Words were Winston Churchill's stock-in-trade. And Winston's words are our own stock-in-trade. But sometimes a photo is worth a proverbial thousand words. This is one.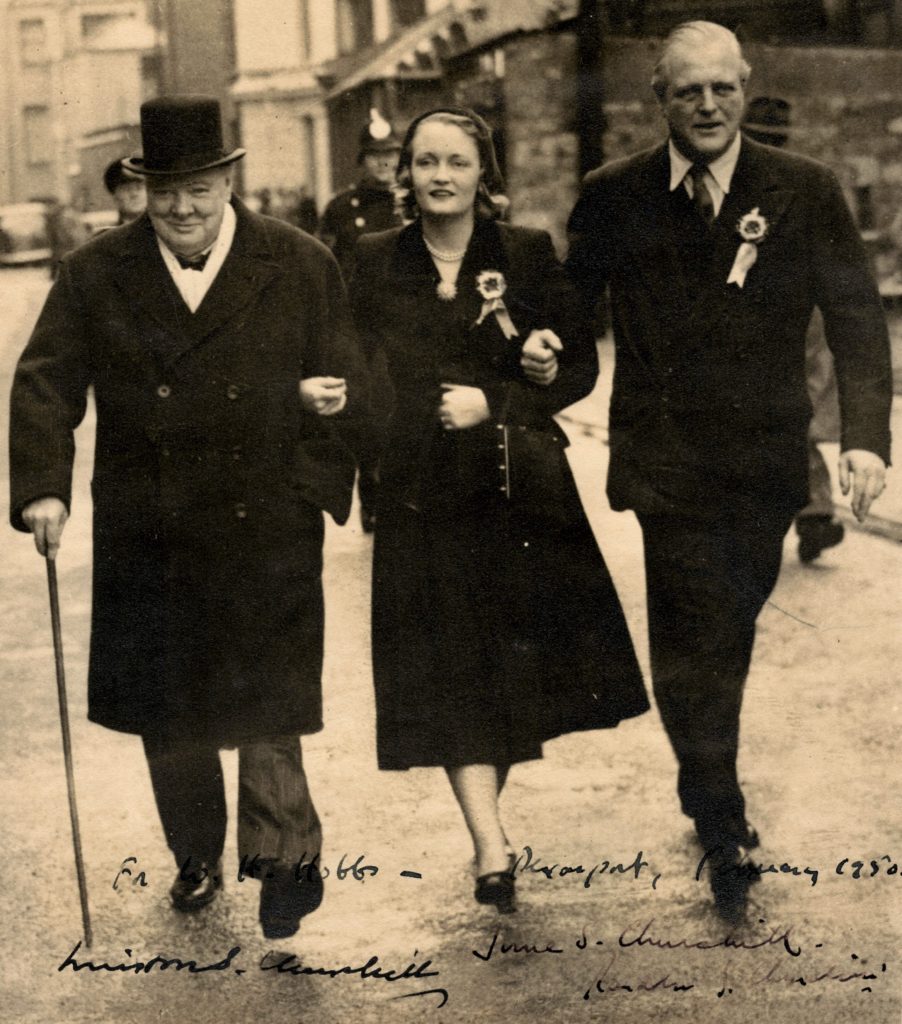 This February 1950 photo features Winston S. Churchill striding arm-in-arm with his daughter-in-law, June, and son, Randolph, in the constituency Randolph would lose that month to future Labour Leader Michael Foot.
And just in case you still prefer words, this one comes with some.
Inked at the bottom of the image is: "For W. H. Hobbs – Devonport February 1950".  Below and to the left is the signature of "Winston S. Churchill". To the right is the signature of "June S. Churchill", below and to the right of which is the signature of "Randolph S. Churchill".
This photo is not only striking and particularly noteworthy signed thus, but also a poignant reminder of the disappointments that marked Randolph's life and his relationship with his father.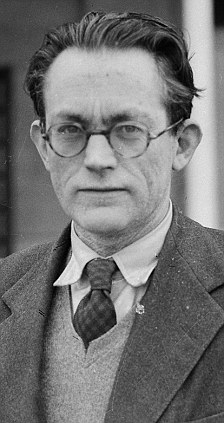 Devonport is in the City of Plymouth in the constituency twice unsuccessfully contested by Randolph. His opponent, future Labour Leader Michael Mackintosh Foot (1913-2010), first won the seat in the same July 1945 General Election in which Winston lost his wartime premiership to Labour's Clement Attlee.  Foot defeated Randolph in the February 1950 General Election by 3,483 votes.  In the General Election of October 1951 – Randolph's final attempt to return to Parliament – he lost again to Foot (this time by 2,390 votes).  Despite Randolph's own failure, this same election returned his father's Conservatives to majority and Winston to 10 Downing Street for his second and final premiership.
Notwithstanding election rivalry, Foot would say: "I belong to the most exclusive club in London; the friends of Randolph Churchill."  During the 1950 campaign, it would seem that Randolph's friends were in short supply; it was reportedly Foot and his wife who looked after the rival candidate, sobering him up and seeing him on his train after he had been abandoned by his own party activists. (Morgan, Michael Foot: A Life)  Foot became Labour Party leader in 1980, losing his position when Labour lost the General Election to Thatcher in 1983.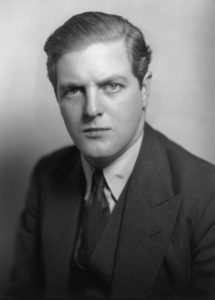 Randolph (1911-1968) had Churchillian gifts which he ultimately failed to fully refine and apply.  British historian Andrew Roberts has said: "Aside from his heroically dismal manners, his gambling, arrogance, vicious temper, indiscretions, and aggression," Randolph "was generous, patriotic, extravagant and amazingly courageous."  Randolph dwelt in his father's shadow and often disappointed him.  Nonetheless, "Winston Churchill never let the sun go down upon his wrath, and when Randolph's idleness ended in lecture tours and races for Parliament, he lent his support, even when his son's campaigns were politically unhelpful to him. During World War II, when Randolph served with distinction in North Africa and Yugoslavia, Winston entrusted him with sensitive tasks which he performed with skill and discretion… After the war, Churchill willed his invaluable archive to Randolph; and in 1959, he bestowed the ultimate accolade by inviting Randolph to be his official biographer." (Richard Langworth) Perhaps symbolically, Randolph completed only the first two volumes before he died in 1968.
June Churchill nee Osborne (1922-1980) was Randolph's second wife, from 1948-1961.  Their marriage produced Randolph's second child and only daughter, Arabella.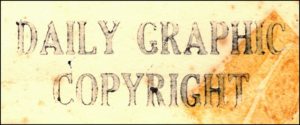 The photo measures 9.75 x 7.75 inches.  The only notation other than the inscription and signatures of the Churchills is "DAILY GRAPHIC | COPYRIGHT" ink-stamped on the lower right verso.  Interesting to note, it was the Daily Graphic that, in 1895, helped finance a very young Winston Churchill's first trip as a war correspondent to Cuba by agreeing to accept his letters "for a fee of five guineas each, no mean fee in those days for a first assignment." (Woods, Winston S. Churchill: War Correspondent 1895-1900)
Provenance of this photo is the family of the recipient, W. H. Hobbs, who served in the Royal Navy with distinction during the Second World War, receiving the Distinguished Service Cross, and was reportedly a Plymouth Councilor in 1950 when this photograph was inscribed for him.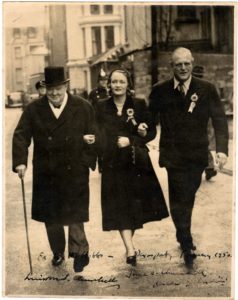 Condition of the photo approaches very good, showing light scuffing, trivial blemishes, and minor wear to edges, the verso with spotting and tape residue and minor scarring at corners.
The photo is removably mounted in an 11×14 wood frame with acid-free, archival mat.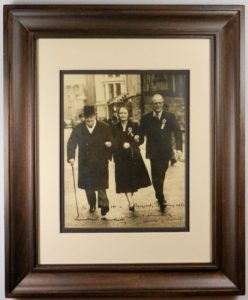 We're pleased to offer this photo for sale HERE.